Systems-Level Functionality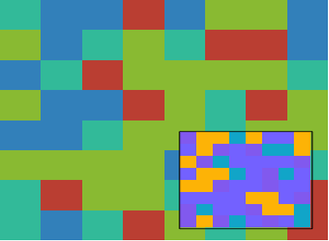 Mathematica Version 11 adds several system-level functions in areas like network programming, file processing, cryptography, and command shell automation. Network functionality ranges from basic ping times to advanced socket programming and cookie manipulation. The brand-new command line script interpreter can process data and run scripts using local or cloud-based kernels.
Key Features
Easily run a command on a file in a directory or directory tree. »
Full programmatic control of cookie management. »
Evaluate code on the command line. »
Call an APIFunction from the command line.
Use cloud evaluation to run scripts or other code on machines with no local kernel.
Related Examples