Financial and Socioeconomic Entities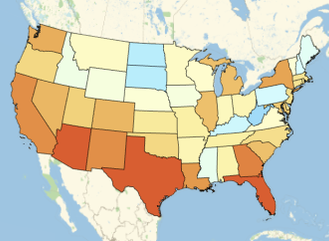 Version 12 includes expanded, regularly updated data on financial markets, private and public companies and demographic and other socioeconomic data for many different types of political and administrative regions around the world. Financial coverage has been significantly improved by the addition of more than 100 properties related to public corporations, and demographic data for cities, states and other regions in the US has been updated and enhanced with better coverage of income, education and poverty statistics.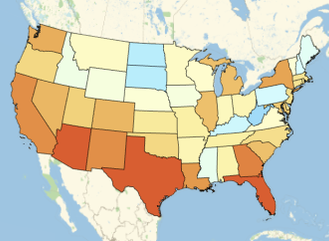 Expanded economic and demographic data.
Detailed statistics on business, trade, education and more for every country.
Extensive historical statistics on crime, education, marital status and more in the US.
Direct access to timely data on stocks and other financial instruments.
More than 100 time series properties for thousands of public companies.
Images, dimensions and values of thousands of international coins and bills.
Related Examples