SPM - Core Capabilities
The core capabilities of SPM include classification, regression, survival analysis, missing value analysis, data binning and clustering/segmentation to cover a diverse array of machine learning and data science needs. Some of the largest corporations in the world use SPM's reliable and accurate models.
Clicks not code - minimizing the time for the best predictive model
User-friendly modeling engines for analysts of all levels
Built-in automation for model scalability and error reduction
Clear visualization of the most signi cant insights
Highly accurate and reliable predictions to enable decision-making
1) Evaluating your data set
Data errors? Missing values? Outliers? Non-normality? Not a problem. SPM algorithms are generally not aected by such errors as they reject training data points that vary too much with the existing model. SPM algorithms are robust to some of the assumptions of classical statistics.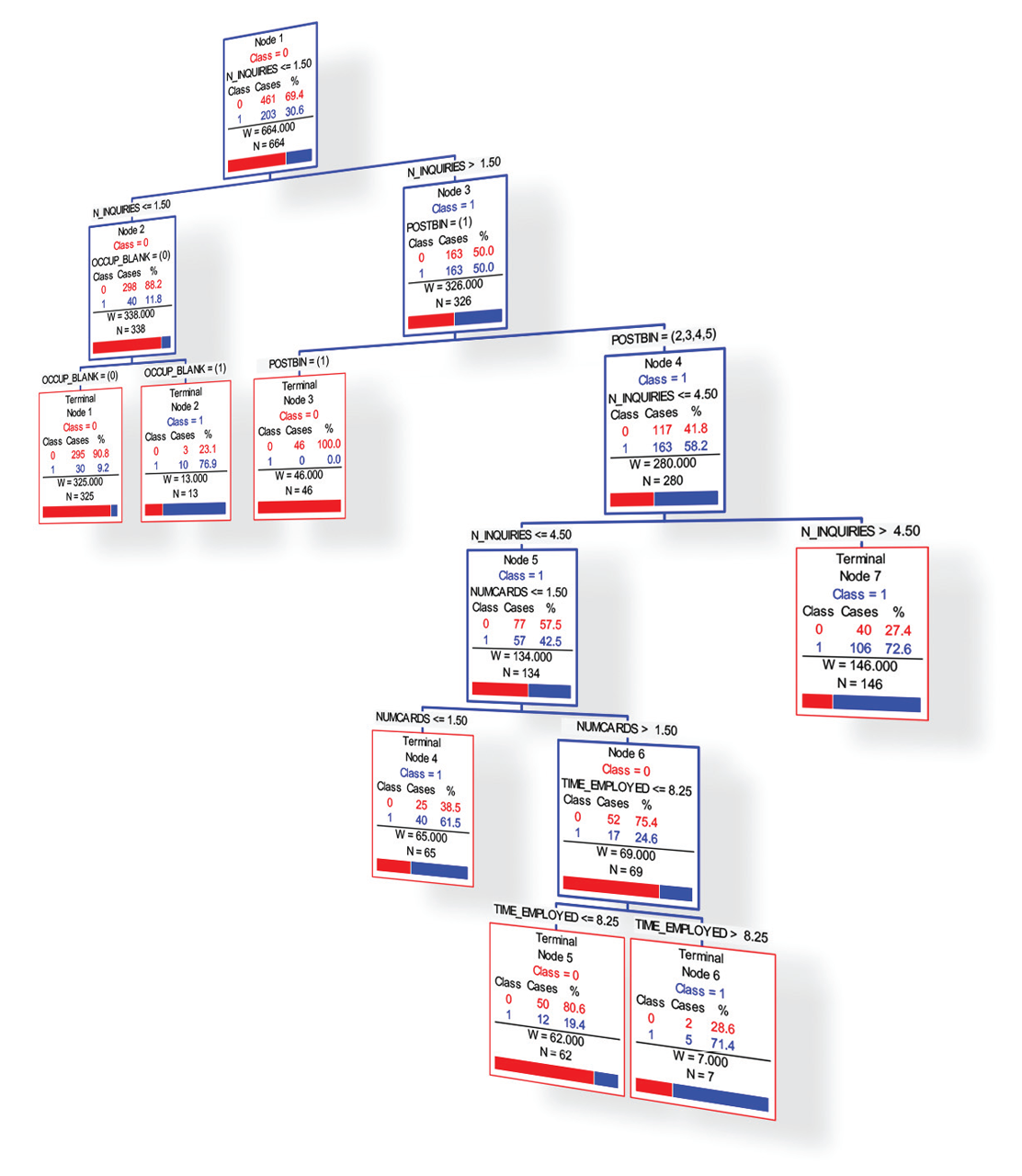 CART® Trees may treat outliers by isolating them in small terminal nodes which can limit their effect.
2) Creating models
Uncover complex interactions between predictors and complex nonlinear relationships to build more accurate models. SPM helps you select the most significant factors from a large pool of candidates.
For new modelers, SPM does not require coding. Default settings provide a hard to beat baseline model, without time-consuming setup.
Missing Values: Automatically handles missing values without deleting rows or columns
Unbalanced Data: Automatically upweights rare class, thus ensuring proper detection of rare events
Automate Model: Quickly shows you the best SPM modeling engine


Automate Model evaluates the ideal SPM methodology to quickly identify the ideal modeling engine for your data.
For experts modelers, time-saving automation features reduce the time it takes to arrive at an accurate model, and enhance model scalability. SPM's pre-packaged scenarios minimize the time needed to find the best-model by automatic selection of tuning parameters.
Automate Shaving: Variable reduction with minimal sacrifice to model accuracy
Automate Target: Account for non-linear multivariate relationships, going beyond simple correlation
More than 70 pre-packaged scenarios
3) Evaluation of your powerful predictive model
Highly accurate and reliable predictions to enable decision-making
SPM's models are defensible and easily interpretable internally to executive stakeholders and externally to regulators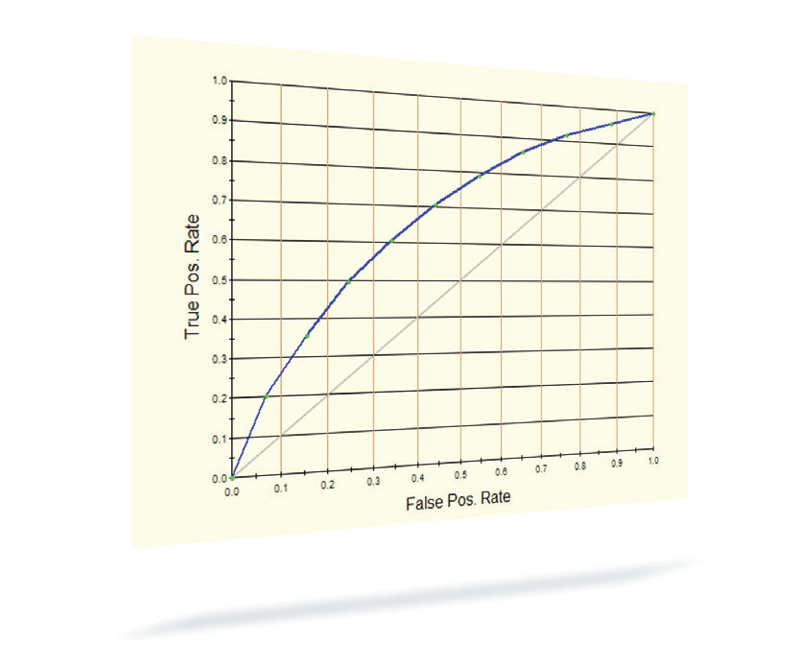 The ROC Curve allows you to visualize how well your model is doing versus random chance as shown by the diagonal line.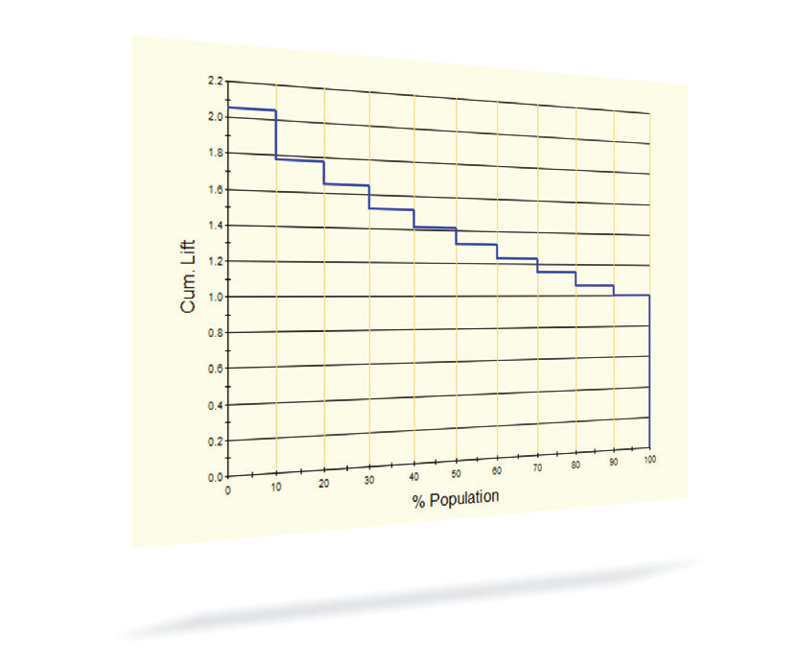 This Life Curve shows that the model found defects without having to look at all the units coming off your manufacturing line.