Minitab Engage Solution - Lean
All the Lean tools you need.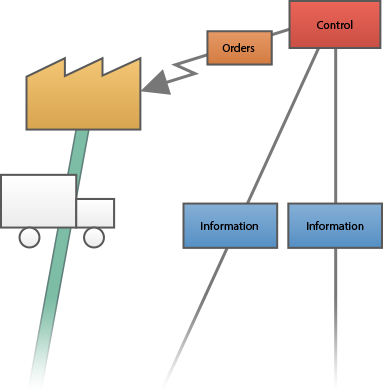 Access a comprehensive set of customizable Lean tools in one easy-to-use, easy-to-share file.
Value Stream Map
Process map
Fishbone
True North Metrics
CT Tree
A3
Standard Work Combination
Work Element Time Study
Quick Changeover
Line Balancing
Siehe die komplette Funktionsliste »
Improvement - accelerated.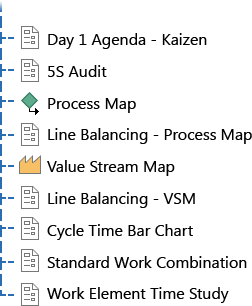 Use customizable roadmaps that include the tools and guidance you need to efficiently run Kaizen Events, Just Do It projects, and more.